Are You Ready To Feel Better In Your Body?
I am offering this program as Chef Julia, a professional chef, for the purpose of helping you eat a whole food plant-based, oil-free diet and cook food that supports this way of eating.  All food recommendations are based on the book, How Not to Die by Dr. Michael Greger and the daily dozen checklist in the book. I don't offer any specialized diet plans, analysis of "macros" or food groups, calorie counting, specific gluten-free or food allergy plans.
I follow the daily dozen which allows whole grains, beans, fruits, vegetables, nuts, seeds, spices, and recommends daily exercise.  I can't help you with restrictive, highly specialized diets that omit daily dozen food groups, nor can I help if you have multiple food allergies to the daily dozen foods. I will also not offer meal plans and shopping lists for recipes.  I will do my best to let you know how the recipes fit into the daily dozen checklist but I don't break down each recipe.
I will teach you how to create your own meal plans and how to look at recipes to see where they fit in the daily dozen.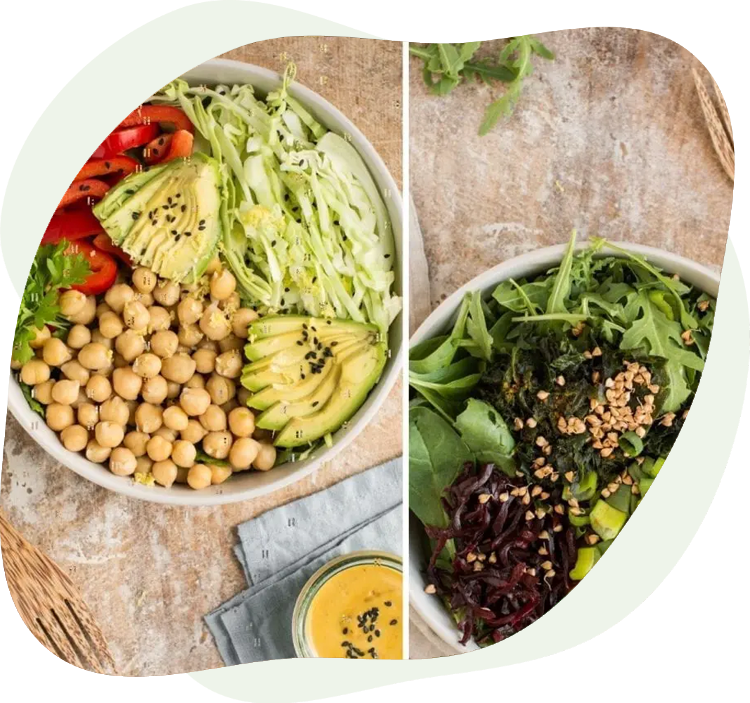 Accountability & Support
In the 12-week program you will receive the following:
Attendance in a private Facebook support group called Chef Julia 21 Day Challenge Private Group. (This is a different group from the free Chef Julia Support Group.)
One hour individual Zoom/Facetime/Phone session per week
A Zoom session on what to purchase, equipment, label reading, pantry supplies, kitchen cleanup
I will review your daily food diary and offer tips.
Weekly small group meeting with others in the program to discuss progress
13 Essential Recipes in a special recipe packet with portion sizes and how to fit them into the daily dozen checklist
2 free Zoom classes (select from the ones being held during your 12 weeks)
2 recorded Zoom classes from previously held classes
I also conduct weekly recaps every Friday at 3:00 which are intended for this group and my FB support group but open to anyone who needs to attend
Weekly bean of the week and other cooking demonstrations will be available as well.
Addressing Challenges for A Positive Outcome
I will work with you on issues you, as an individual, find challenging.  For example:
How to prepare meals in advance
How to deal with others in social situations, family members, travel, and eating at work
How to deal with emotional eating, cravings, temptations, and self-sabotage
Balancing work, family, obligations, and other family needs with your goals to maintain a whole-food plant-based lifestyle
This program will offer encouragement, accountability, cooking skills training, tough love, and information.
You will be asked to obtain your own lab tests before and after the program, however, it is not required.  This can be done via various websites such as healthlabs.com which offer lab tests such as lipid panel or more comprehensive tests for a reasonable fee or you can ask your personal health provider.
I will also ask you to take a before and after photo.
I am not a health provider and will not offer medical advice or treatment regarding your specific health conditions, nor will I ask you to change or discontinue your medication.  I am not a clinical nutritionist.  Consult your doctor before changing your diet and discuss any and all medications you are on and how any changes may affect the amount of medication you are taking.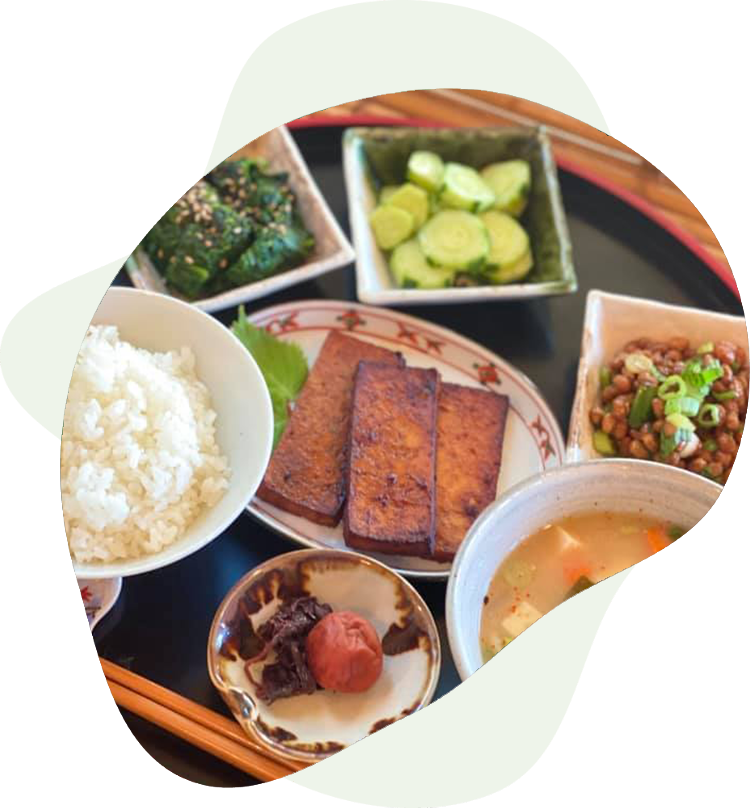 Testimonials
Read What Others Have To Say About Chef-Julia's 12-Week Program
[testimonial_view id="2″]
The Cost Of The 12-Week Program Is $1500
Payment is required before the beginning of the program. To learn more about this program, follow the link and I will contact you with more information.
?add-to-cart=323820