Chef-Julia is a proud member of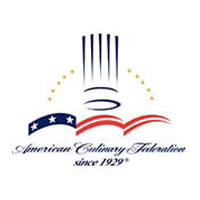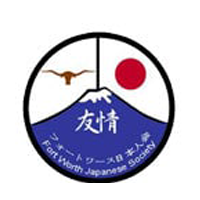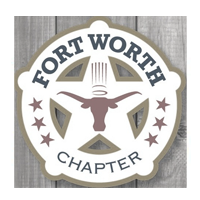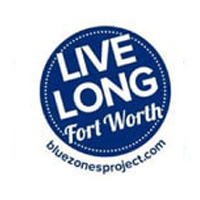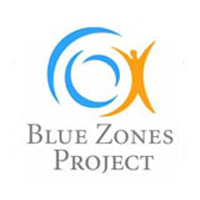 [testimonial_view id="1″]
About Chef-Julia
I grew up learning about food from my Japanese mother who was an outstanding cook, gardener, and artist. My father, a North Carolina native, shared his own culinary interests in traditional southern cooking, as did my grandmother whenever she came to visit us. She cooked up pots of beans, cornbread, and my father's favorites foods.
My mother shared her Japanese food as well as her love of ethnic foods she learned to cook from friends we encountered when we lived in California, Alaska, South and North Carolina, and Germany. Later, I lived in Japan, Utah, California, and now Texas and added to my long list of favorite foods from around the world.
For me, comfort food has always been the Japanese food we ate at home, freshly prepared rice, simply prepared vegetables, and grilled food with my mother's teriyaki sauce, but I love the new food adventures I have encountered in my own life and my whole-food plant-based way of eating.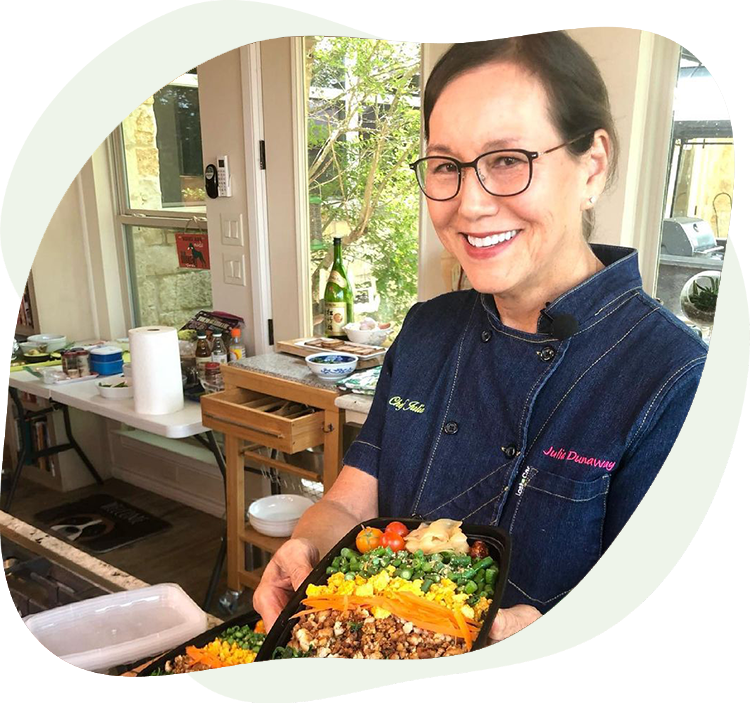 Cooking for Longevity & Health
I have been interested in the topic of longevity and health since 2008 when I read The Blue Zones, Lessons For Living From The People Who've Lived The Longest, by Dan Buettner. He researched five areas in the world with the highest concentration of healthy 100-year-olds and wrote about their lifestyle, diet, outlook, and stress-coping practices.
I was especially interested in the diet aspect as a chef, and particularly the Okinawa Blue Zone, as I have a Japanese mother.
Fast forward to 2017–and the city of Fort Worth, my hometown, participated in the Blue Zones Project to become an official Blue Zone in the USA. I became a Fort Worth Blue Zones Project chef. I conducted cooking demonstrations on plant-based dishes for over a year and Fort Worth became a Blue Zone City.
People in the Blue Zones ate minimal amounts of animal foods, dairy, and eggs, however, they mostly followed a 90-95% plant-based diet. At this point in my life, I've determined that following a 100% whole-food plant-based diet works better for me. In May 2020, after lab tests showed my cholesterol and my weight were creeping up despite my mostly (90-95%) plant-based way of eating, I challenged myself to 21 days of eating nothing by whole-food plant-based no-oil foods and exercising 90 minutes per day. After only 21 days my total cholesterol dropped 41 points (from 211-170) and I started losing the stubborn pounds I thought I couldn't lose.
I continued my "Chef Julia 21 Day Challenge" on a Facebook group called Chef Julia Support Group, to encourage others to join along with me. Since May 2020 I've lost all my excess weight (over 20 pounds), maintained low cholesterol, reduced my blood pressure to a constant 120/60 instead of 140/90, and I walk 5 miles a day. I've maintained my positive changes by continually following the guidelines of my 21-day challenge even when eating out and traveling. I started coaching others in a private 12-week program and helped them attain their individual goals while learning how to set up their kitchen, prepare meals to get more active.
Although the food I cook is healthy I'm known for great taste as well.  I've taken my love for spices, Asian food, ethnic foods from around the world, and developed the flavorful, oil-free recipes loved by so many of my students.
I will continue to cook and eat as healthy as possible, using the best organic and local ingredients whenever possible, a wide variety of vegetables—homegrown as often as possible, fruit, beans, tofu, and whole grains.
Culinary Skills and Professional Accomplishments
Chef Julia Dunaway has been cooking since she was twelve years old and made family meals when her parents worked in the evening. She always loved to cook and prepared meals for her own family and friends until she decided to turn her love of cooking into more than a hobby. She enrolled in the Culinary School of Fort Worth after her youngest child entered college in 2008 and graduated with honors in December 2009. She received the Texas Chefs Association Student of the Year award in 2009, and Chef of the Year in 2020. Chef Julia kept a blog of her culinary school experience, "Culinary School Chronicles" at www.chefjulia.blogspot.com.
Julia is currently a member of the American Culinary Federation and is on the board of the Texas Chefs Association, Fort Worth Chapter. She serves on the Board of Directors of the Fort Worth Japanese Society. She donates her time to community events and fundraisers for charity.
She has appeared on local television programs including Fox 4, 2019, Good Day, Channel 11, DFW Events, Channel 8, Good Morning Texas, twice in 2020, as a chef presenter/speaker at the Culinary School of Fort Worth, Tarrant Area Food Bank Community Kitchen, Fort Worth Women's Club, Texas Chefs Association State Convention, 2021 and Celebrity Chef Stage State Fair of Texas, 2019, returning in 2021.
On-line appearances include The Diabetes Turnaround Conference, 2020, Ferndale School District, Michigan, 2021, Fort Worth Food Stories Podcast, 2021, Plant-Based DFW Podcast, 2020, and the Chef AJ Show, 2021.
Chef Julia lives streams on Facebook–Bean of the Week, and Friday Recap for those following her #chefjulia21daychallenge.
Her recipes and story have appeared in newspapers and magazines including 360 West Magazine, Fort Worth Weekly, Azle News, and Dallas Voyager.
In March 2020, Chef Julia conducted 50 consecutive Facebook Live cooking demonstrations and wrote an E-book entitled "50 Recipes in 50 Days of Facebook Live Videos". Chef Julia has written 7 E-Books.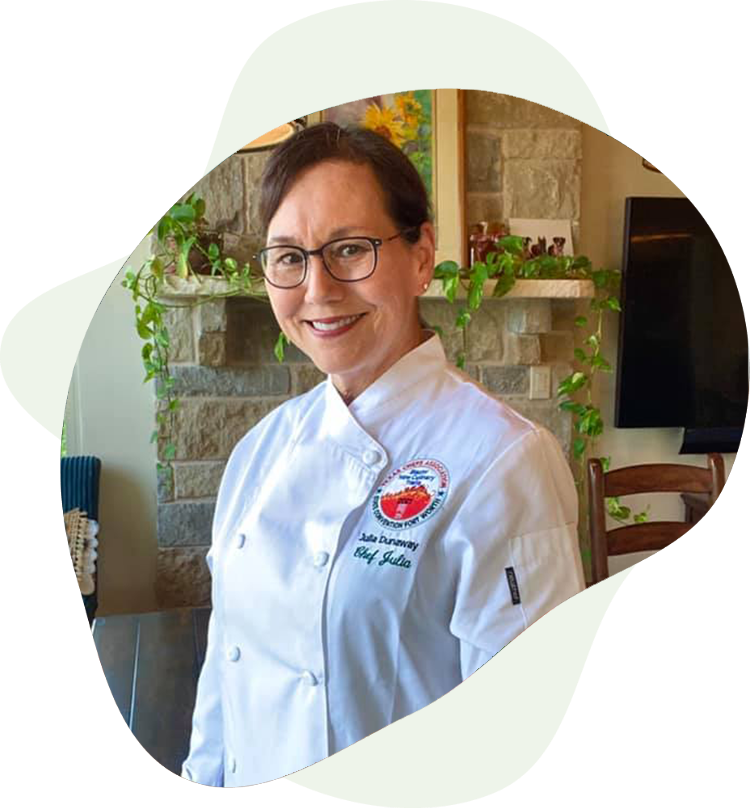 [testimonial_view id="1″]
Whole Food, Plant-Based Recipes With No Oil
Chef-Julia is committed to helping people move toward the Whole Food, Plant-Based way of eating, a little at a time. Click below to view Chef-Julia's E-Books