🌿 Featuring Plant-Based Cooking Classes & Recipes
Learn how to make your favorite whole food, plant-based dishes with no oil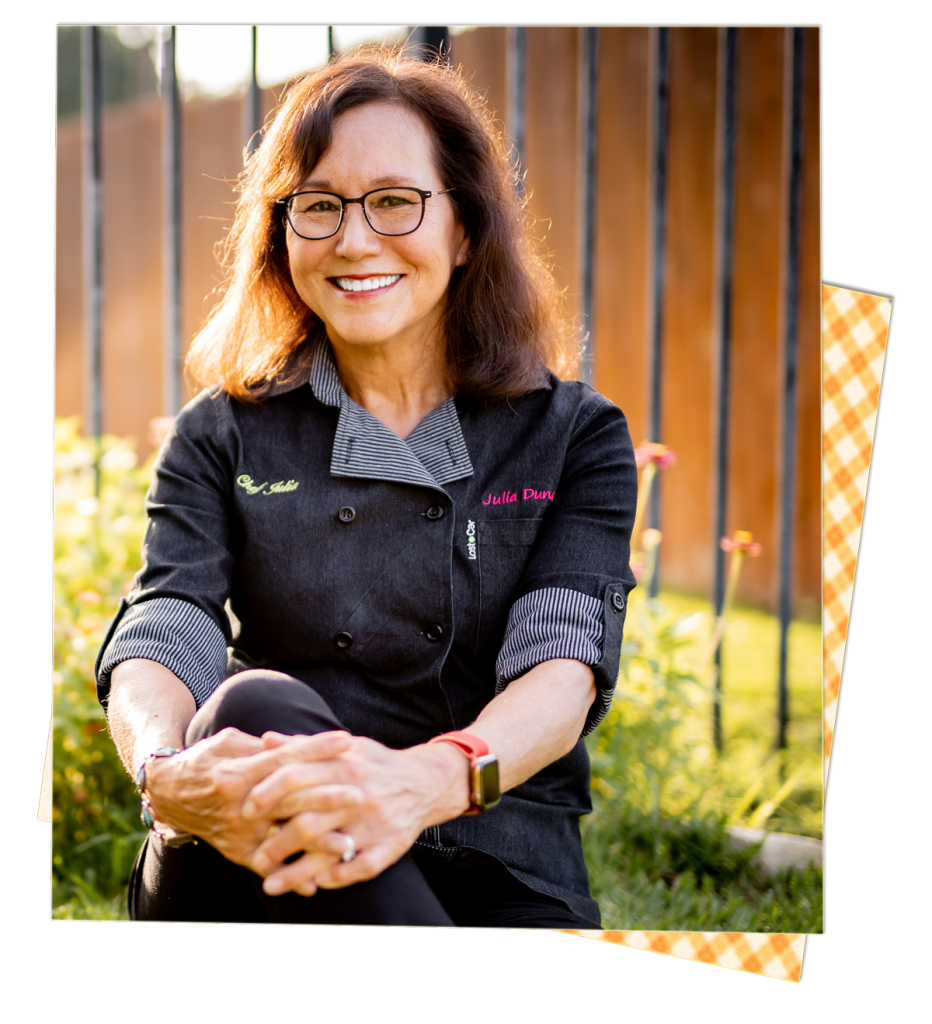 Upcoming live Zoom Cooking Classes
Events Happening Now
No Events at the Moment
Welcome! Come explore all the delicacies of my kitchen and join me on my quest for a whole food, plant-based, oil-free lifestyle.
My favorite chef activity these days is teaching others to cook from the kitchen in my country home with a view of my herb and vegetable gardens and birds right outside the window.  In 2020, the year we stayed at home, I was able to reach people from all over the world by taking my classes online.  Now my whole-food plant-based cooking classes are conducted live, and their recorded versions, are available to all, not just the people here in Texas.
Soon I will teach in-person classes again but right now I'm enjoying the company of my constant companions, my husband, Steve, and the boxers, Mochi and Taro.
Whole Food, Plant-Based Recipes
Be sure and follow me on my social media channels for recipe tips and vids. Whether you're planning a holiday meal, sweets, or savory soup, I look forward to sharing my recipes with you for a life centered around health and longevity.
Be Sure & Subscribe To My YouTube Channel
I regularly post videos cooking my favorite plant-based, whole food, no-oil dishes. I'd love for you to join me in my kitchen and subscribe to never miss a new recipe.
From the Blog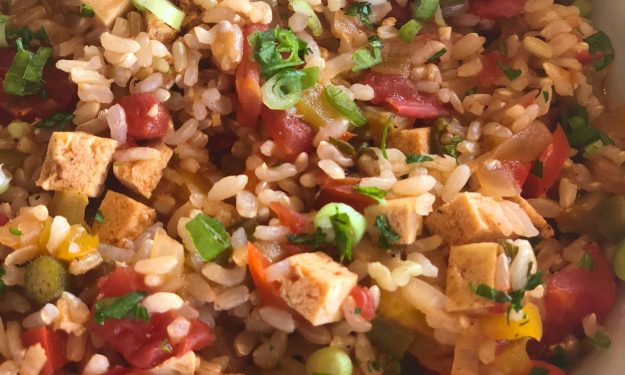 I've been craving jambalaya lately, however the version I used to make is full of meat and sort of oily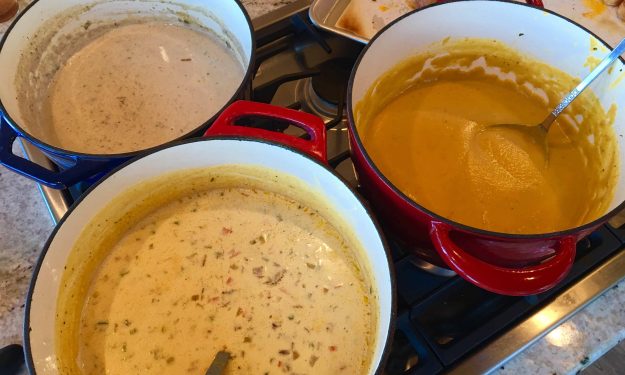 I started eating my Blue Zones, 95% plant-based diet,  in August 2017 to improve my health.  At that time I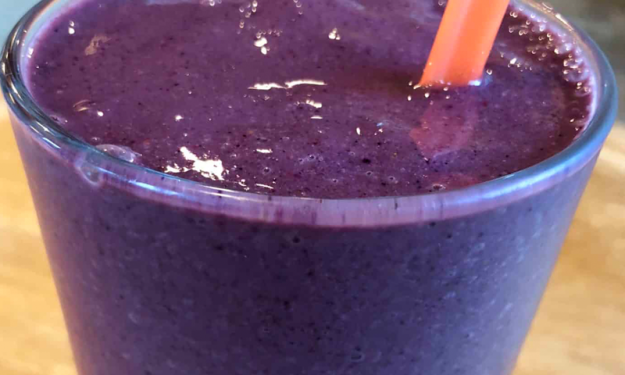 For a long time I made what I called the "every day smoothie" and even posted the recipe for it